Knoxville & Holston River Industrial Development Sites
Below are the industrial sites available on the Knoxville & Holston River Railroad.
If you have any questions contact Ronnie McKenzie at: 865-525-9400 ext. 136
Sea Ray River View Property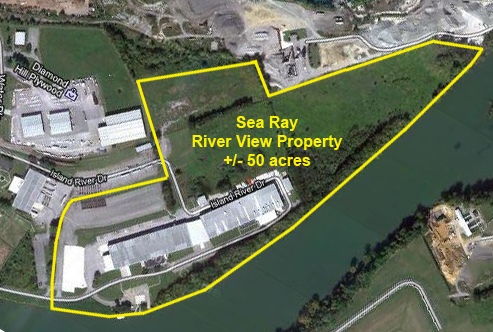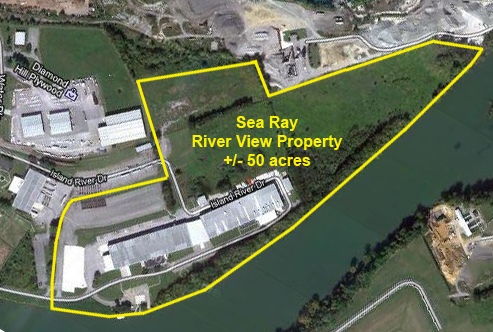 Size: 50 Acres
Location: Forks of the River Industrial Park
Description:
Located in the Forks of the River Industrial Park the Sea Ray River View Plant is constructed of pre-engineered metal with a steel frame and stucco siding and consists of three sections: Assembly (83,661 s.f.), Laminating (80,717 s.f.) and Connecting Addition (17,050 s.f.) plus a separate maintenance and chemical storage building.
Features include: 28' – 32' ceiling height; 32' bays on center running length of building with (2) 65' outside and (1) 20' center width bays; (2) 8'x10' loading docks-levelers/bumpers/locks; (17) drive-in-doors; (6) compressors and air lines; 7' chain link fence secures entire property; rail spur adjacent to property; approximately 12,569 total s.f. of office space; heavy electrical; all utilities; 3000' river frontage; and an abundance of paved parking and outside storage.
The property offers unlimited opportunities for expansion. Rail can easily be designed and extended into property as needed.
IntelliKenetics Warehouse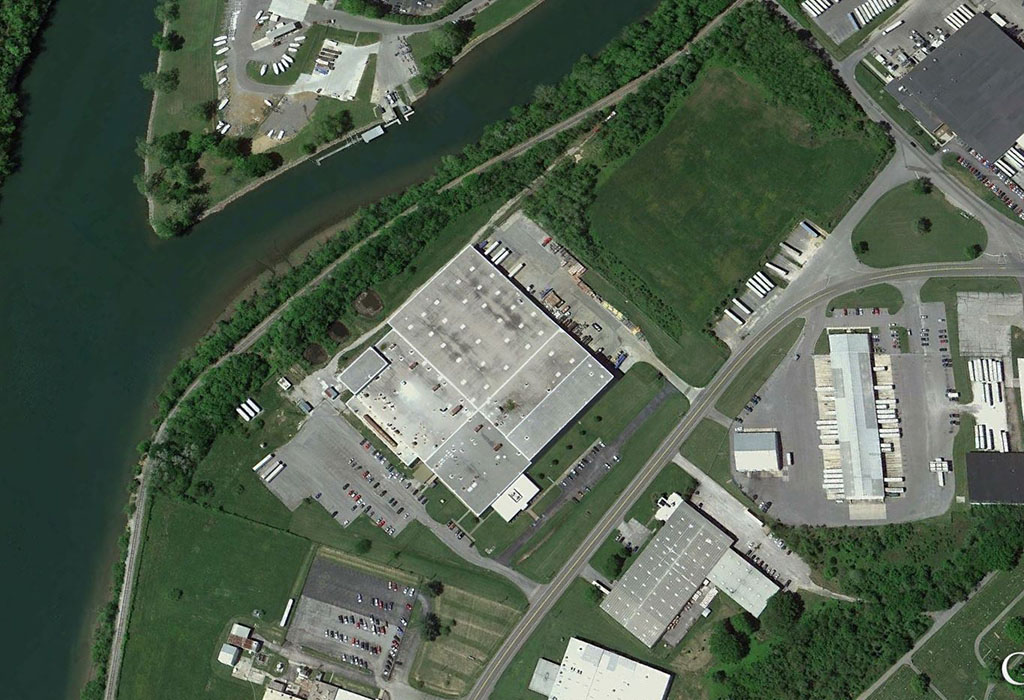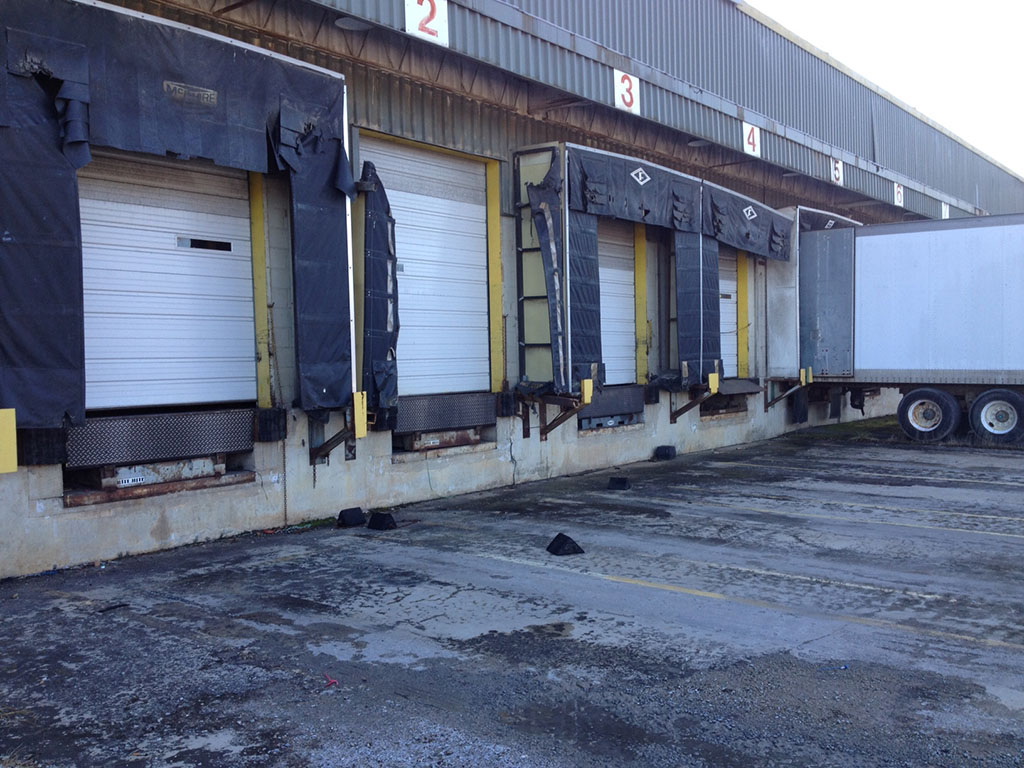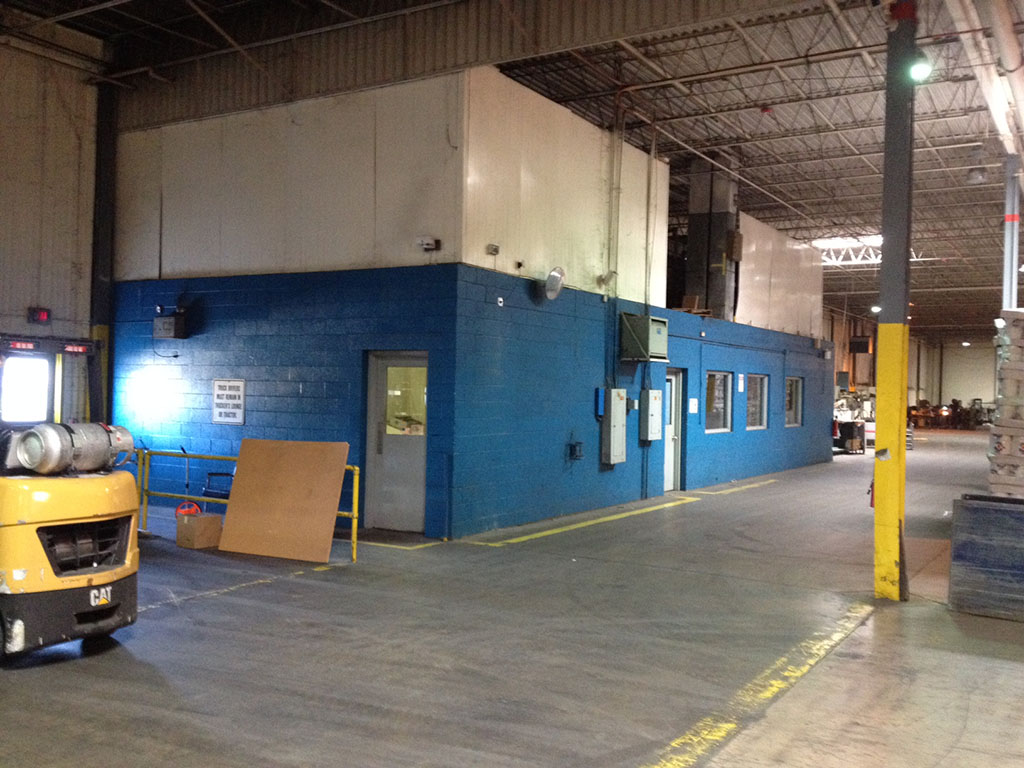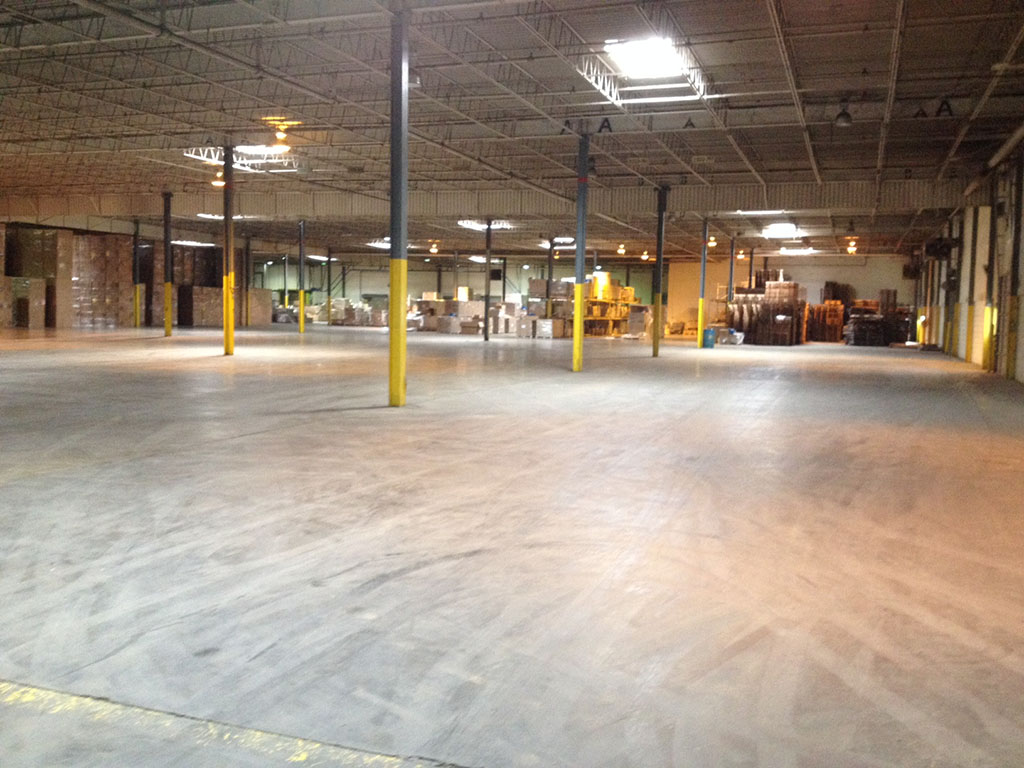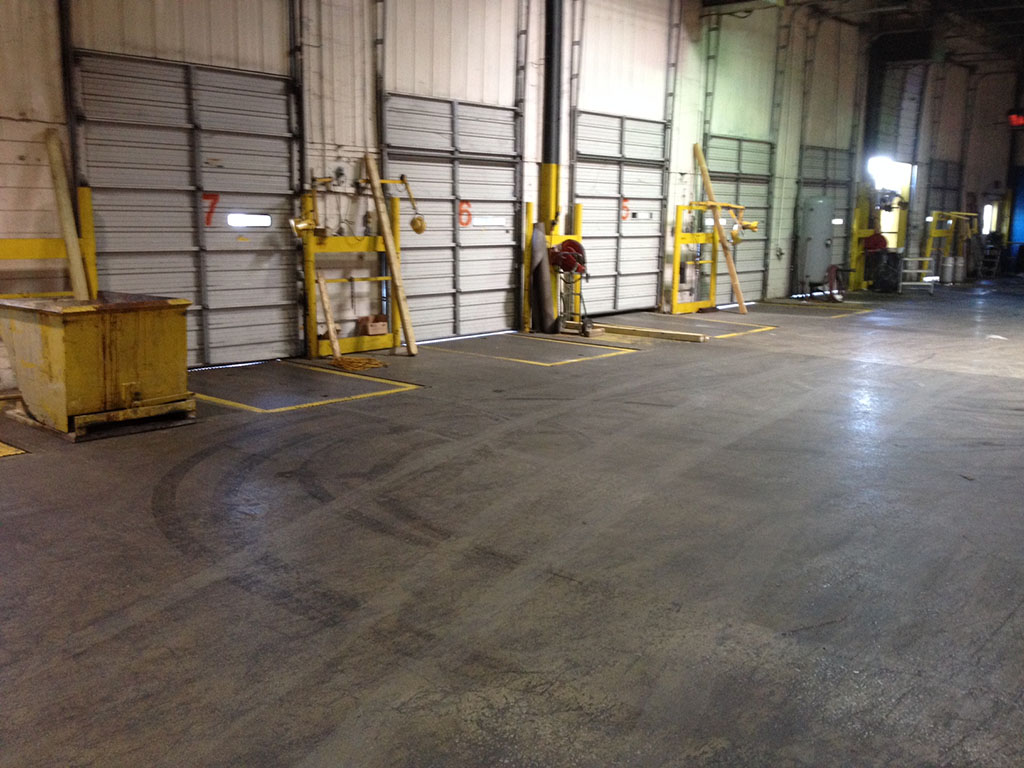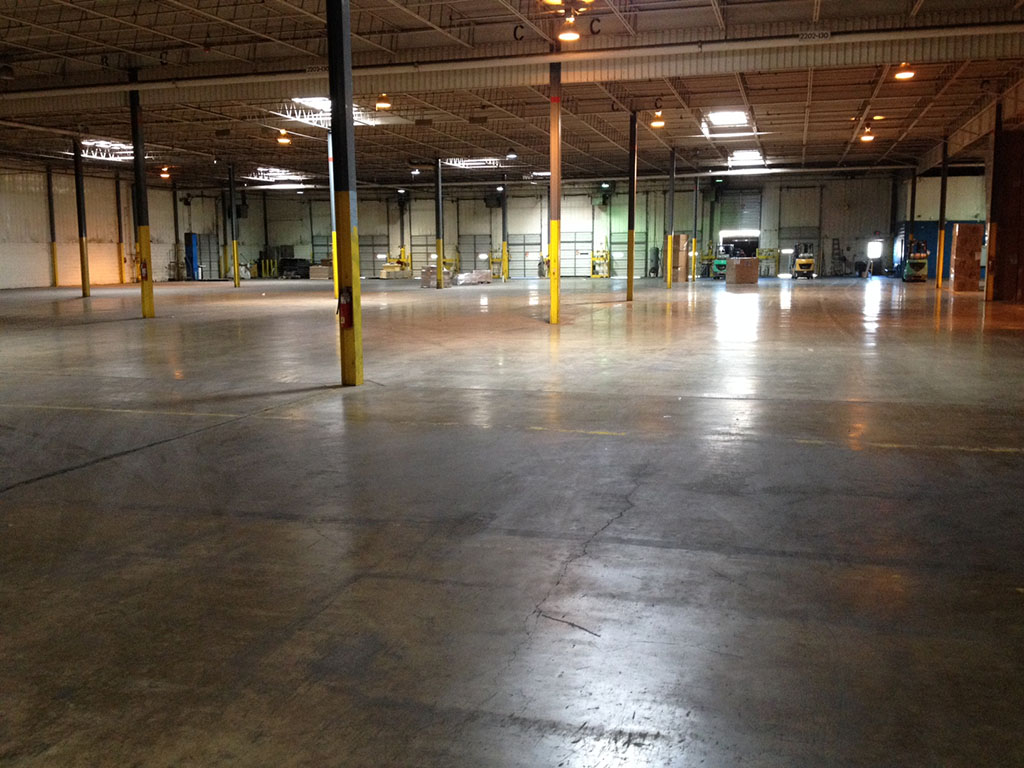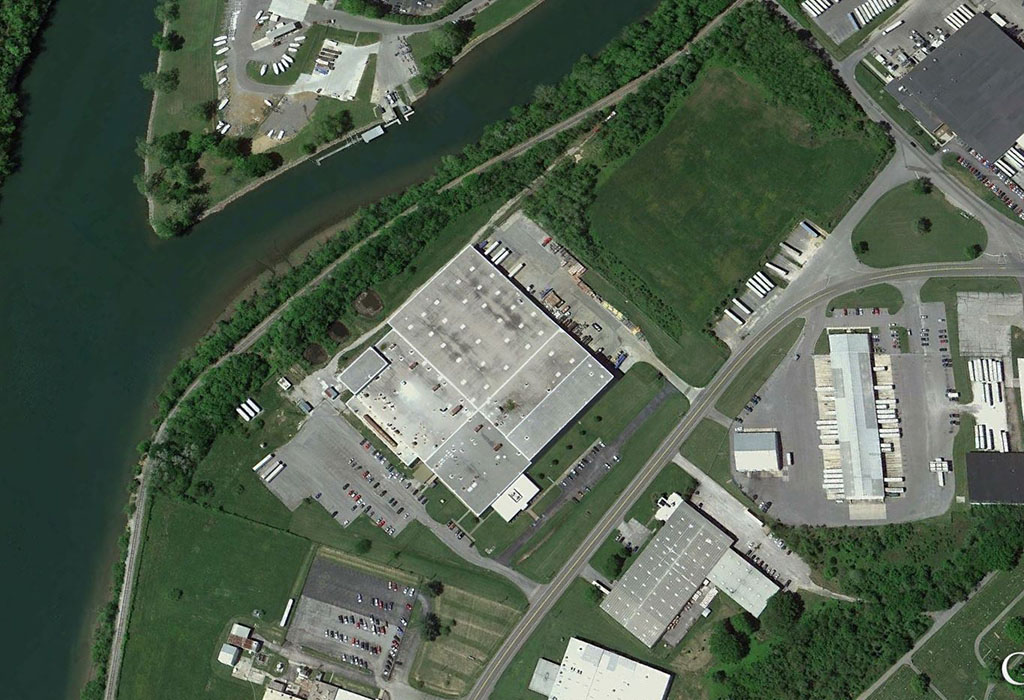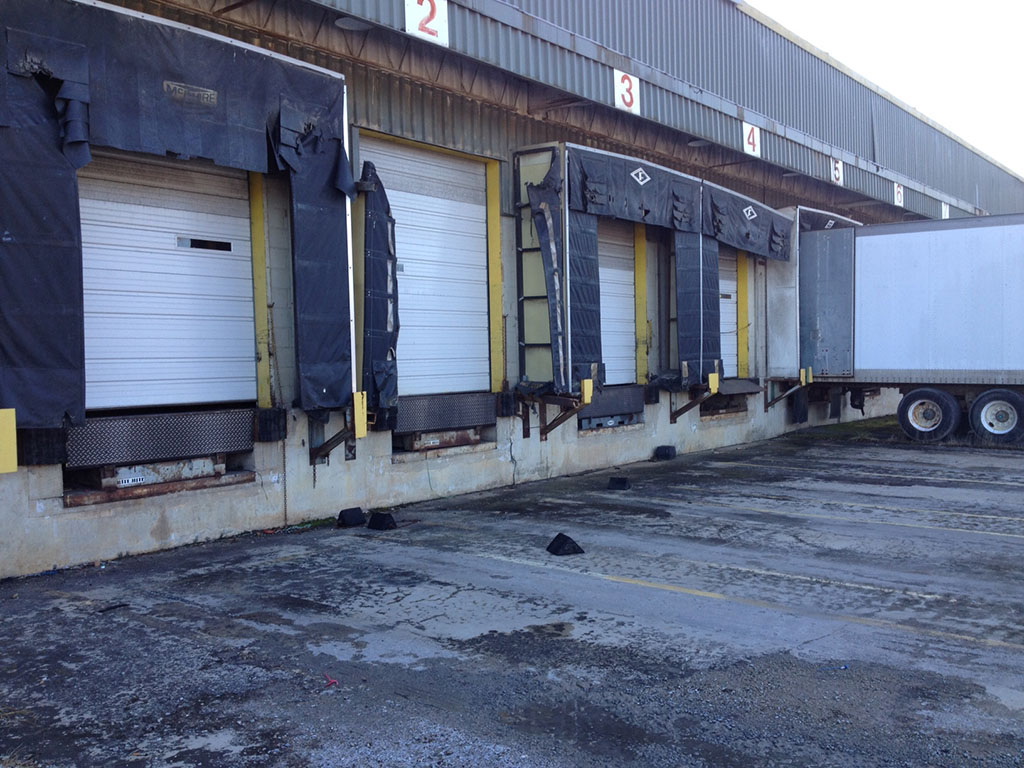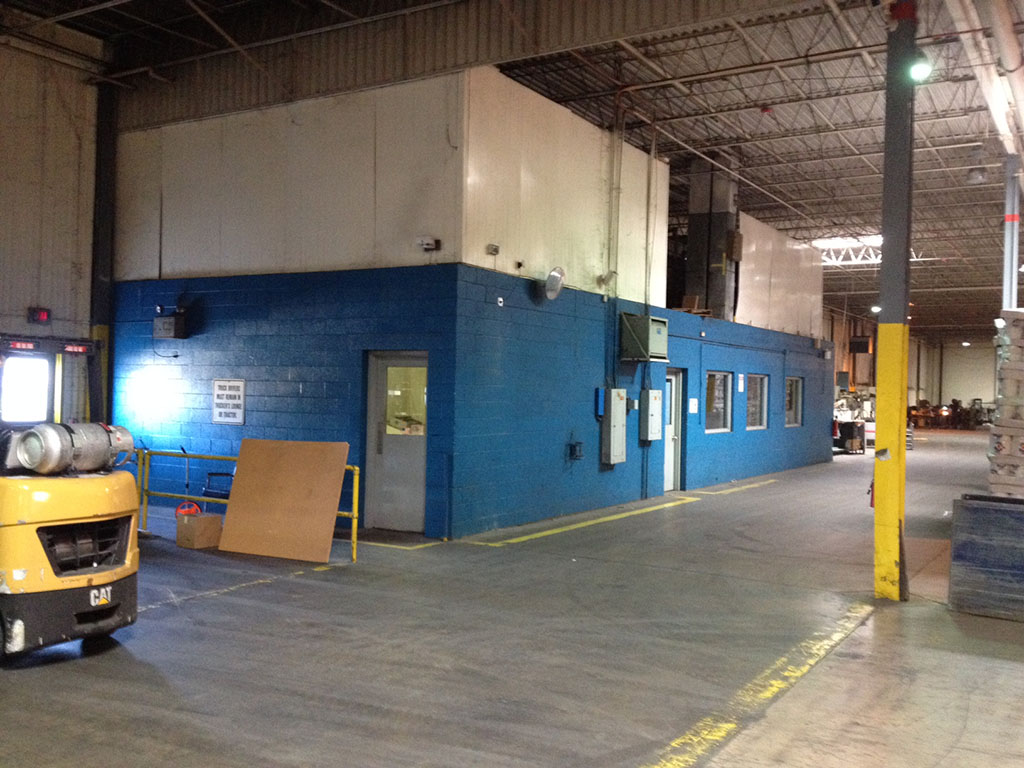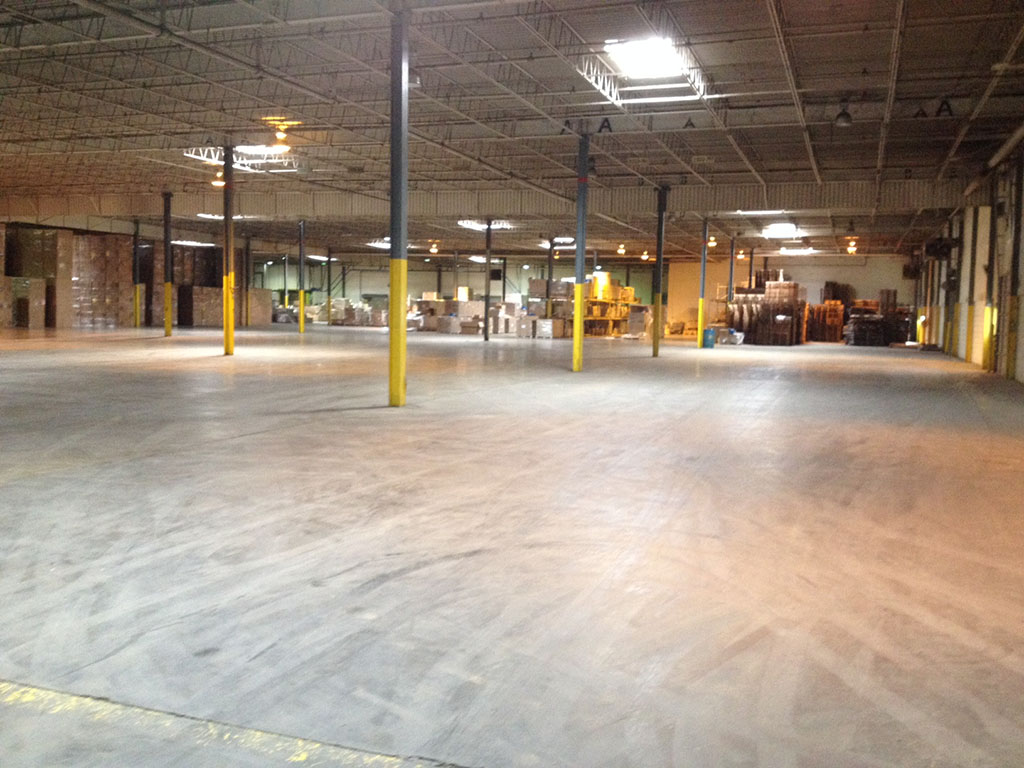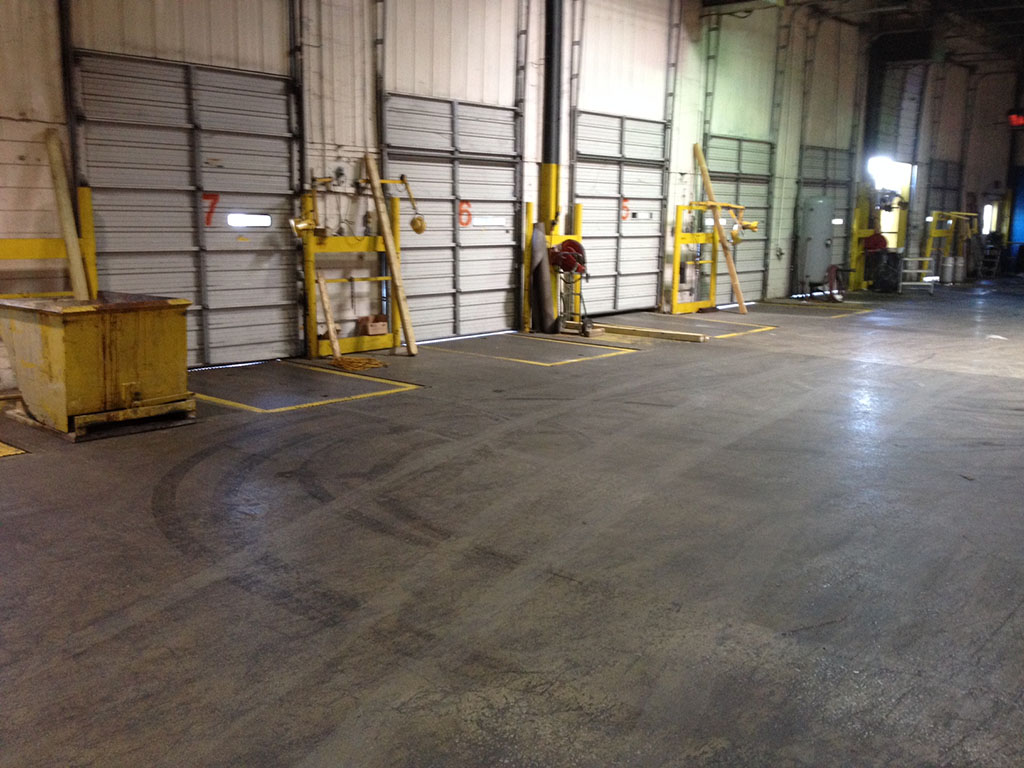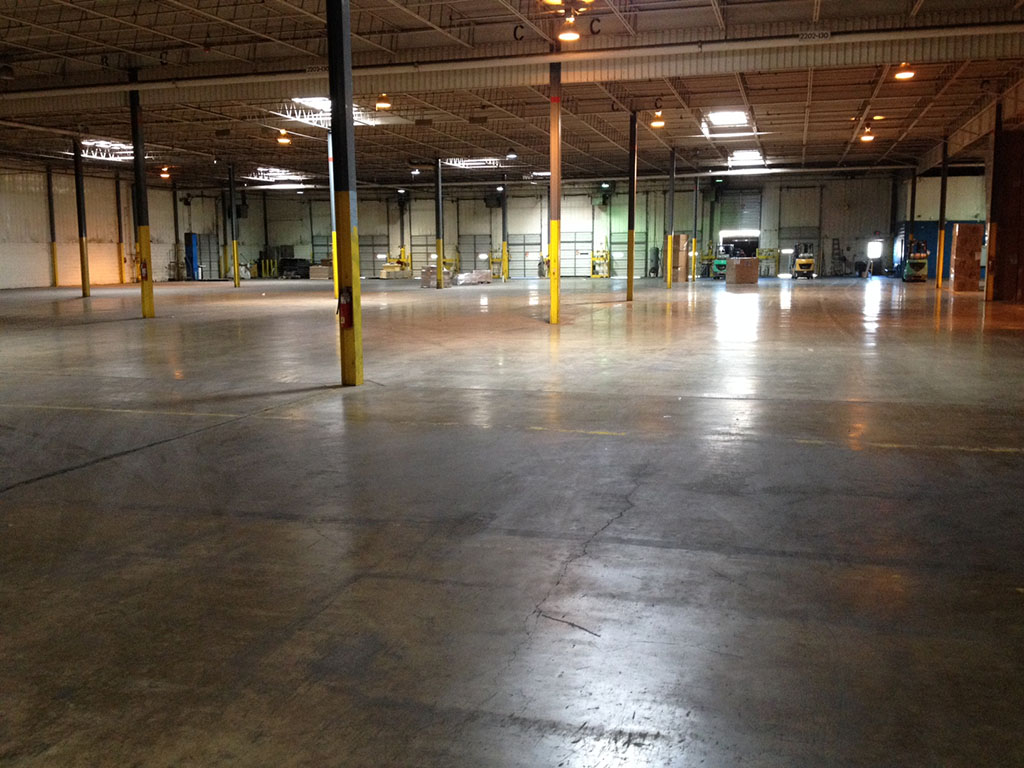 Size: 100,000 square feet
Location: Forks of the River Industrial Park
Description:
This building is located in the Forks of the River Industrial Park & is a good clean warehouse. Building has 100,000 SF (divisible) space with 1,320 warehouse type office. Utilities include 400-Watt Metal Halite lighting, 1200 AMP (3) Phase power, and wet sprinkler. Buildings offers 22' ceiling height, paved parking for 100+ cars, trailer parking and 7'chain link fencing.
Located approx. (5) miles from I-40 via Strawberry Plains Pike exit. The Knoxville airport is 12 miles and the Downtown Knoxville airport 6 miles.