G&O's headquarters, The James Park House, is the 2nd oldest structure in Knoxville and features Knoxville's oldest foundation dating back to 1797.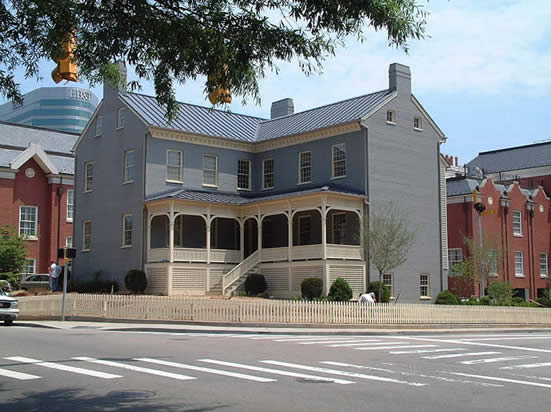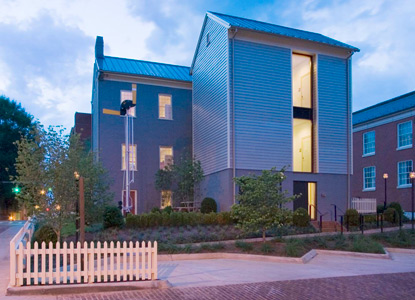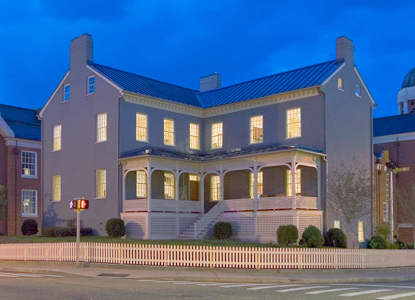 James Park House Exterior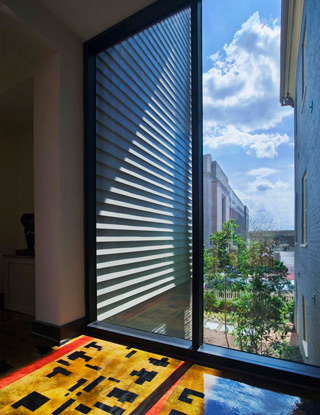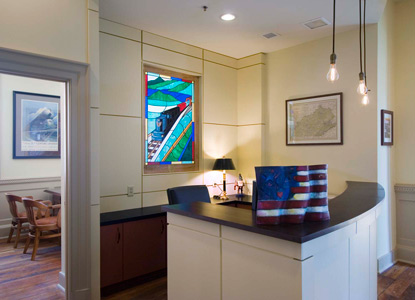 James Park House Interior
The James Park House: Over 200 years of Knoxville History
The James Park House sits on what was originally Lot 59 in Charles McClung's 1791 plat of Knoxville. In the year 1797, Tennessee's first Governor John Sevier built the foundation for the James Park House. Governor Sevier built part of a stone foundation and about 5 feet of wall in the 1790s before running out of money. He stopped building and moved to his Marble Springs farm South of Knoxville. Sevier sold the lot to his son, George Washington Sevier, in 1801, and the younger Sevier in turn sold it to South Carolina merchant James Dunlap in 1807. Five years later, Irish immigrant and merchant James Park — the father of 12 who twice was Knoxville's mayor — bought it from Dunlap's estate. Mr. Park then built the home, now listed on the National Register of Historic Places, and in the 1820s, he built an addition that gave his home the shape of the letter "L."
The family lived in the house 100 years and sold it in 1912. With various owners, it became offices, a World War I Red Cross workshop and tearoom, and later a medical ear, nose and throat clinic. The Knoxville Academy of Medicine bought the property in 1945 and used it until 2002 for a medical museum, offices, classes and meetings. When the academy moved, businessman Sam Furrow and Natalie Haslam, wife of Pilot Corp. founder Jim Haslam, bought the house. In 2002, Gulf and Ohio Railways CEO Pete Claussen and his wife, Linda, purchased the house for use as the Gulf & Ohio's headquarters. Working with architect Lee Ingram of the firm, Brewer Ingram Fuller, the Claussens removed several modern elements and restored the house to its 19th-century appearance. These changes included the removal of a 1968 rear medical auxiliary and auditorium, and the restoration of the house's Victorian-era porch. The renovations were largely completed in 2007. Although the Blount Mansion was built in 1790's (making it the oldest house in Knoxville), the James Park House has the oldest foundation of any Knoxville house.